Magic Determination Textiles, Lda
Magic Determination Textiles, Lda, is based in S. Veríssimo, Barcelos and enriches the textile sector with its vast experience.
It is a company specialized in the manufacture of clothing for women, men, children and babies, and develops a wide variety of products with the utmost rigor.

It operates in the Portuguese as well as in the European market, with renowned clients.
Service
Provide a quality and trustful service;
Solutions
Develop a constant capacity for innovation and updating in the textile area market;
Innovation
Provide solutions for every situation.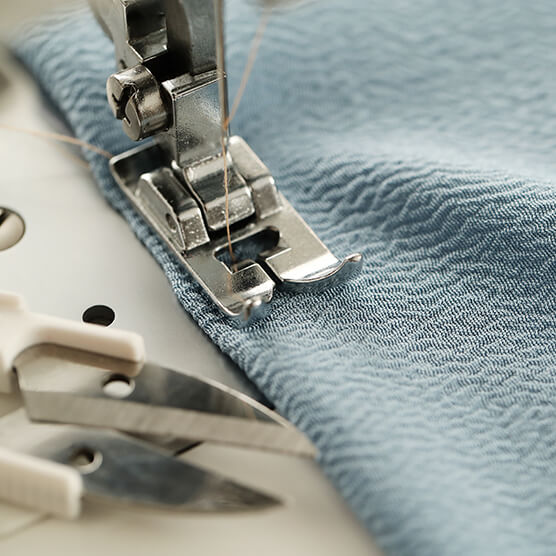 Criativity and innovation

Respect for the client

Team spirit

Product Quality

Excellence at Work

Social and Environmental Responsibility